Fractional CMO and Marketing Services for B2B Tech Companies
More leads. More deals.
More revenue. Faster growth.
Pretty brochures won't transform your business. A strategic go-to-market program can. Learn how your team can benefit from access to C-level expertise and a SWAT team of skilled marketers within a scope of work tailored to your company's goals, needs, and budget.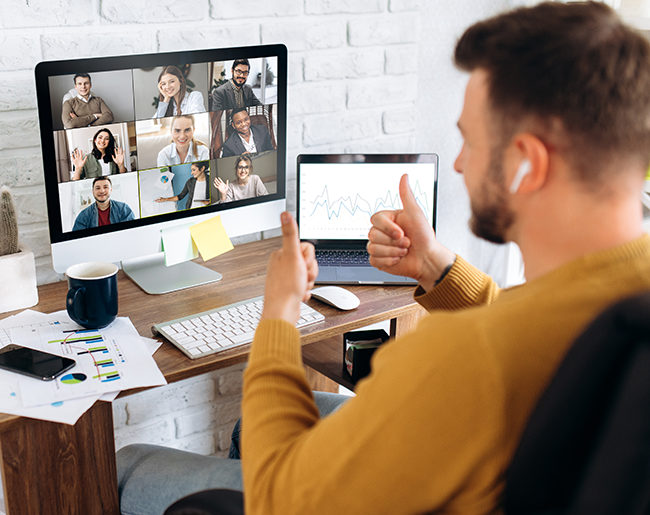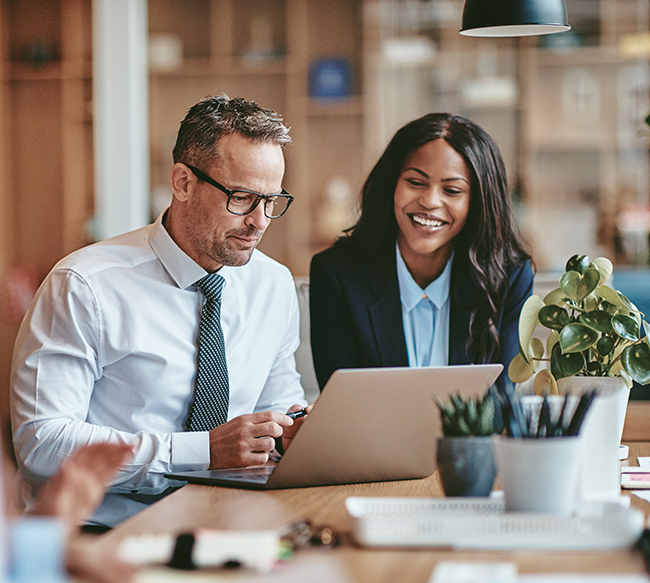 Every Company Deserves a great Marketing Strategy ...
Growing a B2B technology company is tough – and it takes a lot more than just building a great product. That's why having an experienced marketing leader to guide your company's go-to-market growth strategy is so helpful.
 It's much easier to have someone who's been there to help you navigate the five Ps of marketing and sales (product, price, place/channels, promotion, and persuasion).
Unfortunately, many companies lack the resources to hire a deeply experienced chief marketing officer who can lead marketing from the perspective of the business as a whole, not just the tasks within the marketing function.  A fractional CMO helps bridge the gap between tactical and strategic marketing management while allowing the company to allocate more budget to implementation instead of executive overhead.
We believe that with the right guidance, your internal teams and freelance vendors can deliver outstanding results. VelocityMarketing.com is dedicated to helping CEOs, Marketing Directors, and Investors get the right strategic guidance when they need it – even before they are ready to hire a full-time CMO.
... and a Marketing SWAT Team to Get Stuff Done!
Our global remote team specializes in rapidly implementing go-to-market strategies and building metrics-driven, scalable sales and marketing programs for complex business applications and other B2B technologies. Software and technology are our jam. We love translating how tech features deliver business value so even the stingiest suits will buy. 
Our customers are cool startups, growth stage mid-market firms, and established companies or product divisions that need help with an extra project or want a fresh strategy to meet changing market conditions.
We put the latest marketing tools and methodologies to the test. Automation and optimization? Yes, please! 
Our Rolodex is stuffed with great vendors and specialists – we always know a guy (or gal or team or tech) who can help. 
We fatten product margins and squeeze marketing budgets until they cry for their mamas. Sales teams, marketing pros, customer success teams, and CFOs love us.
Plus, you can book our team for a single project or choose one of our monthly subscription plans for unlimited marketing projects. Chose the engagement plan that works best for you.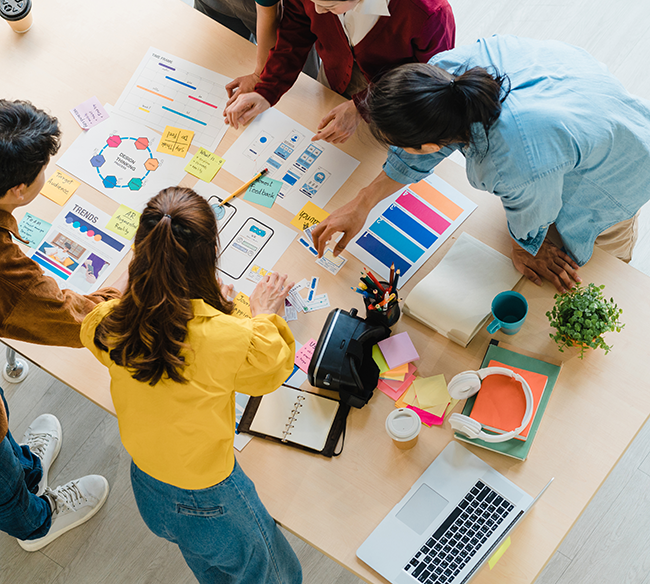 Choose your own marketing adventure as you grow with
exactly the right talent and resources when you need them
Integrated Marketing Implementation Services
Flexible Engagement Options for Your Scope and Budget
Get just the help you need. Book a single project or sign up for one of our subscription programs to get unlimited marketing projects for a predictable monthly cost. Upgrade, pause, or cancel at any time.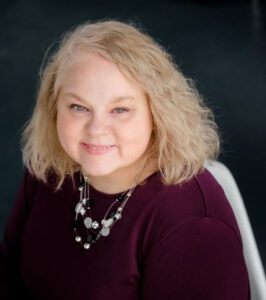 Meet Katherine Chalmers – Founder and Chief CMO
Katherine is a fourth-generation female entrepreneur with a passion for innovative technology and an addiction to growth hacking for fast-paced startups.  She's spent the past 25 years building marketing programs and organizations for business to business tech companies.  (Full Bio)
Customers and Colleagues Say ...
"Our salespeople call Katherine the "Leads Queen" for a reason. Quarter, after quarter, after quarter she delivers results! But what many people don't see are Katherine's talents behind the scenes. She is like a one-person marketing agency. Whether it's writing a compelling direct mailer, designing an eye-popping brochure, building an entire website or launching a major event, Katherine gets it all done -- and does it exceptionally well."
Daniel Heimlich
CMO
"A marketing guru by trade, Katherine excels at leading Netuitive's marketing programs and priming our lead generation machine…everything from trade shows and direct mail to webinars and online promotions. Her ability to react to a very fast paced market and effectively execute programs that add to the groundswell for Netuitive is really where she shines. In my opinion, she's played a pivotal role in helping our sales and marketing team change the way people think about what it means to achieve true Performance Management. This is no small task. I've worked very closely with Katherine on several projects, and am continually impressed by her talents and professional demeanor."
Tim Walls
"Katherine was extremely helpful and was patient throughout the course of the call despite it being an abstract one! She's an expert at what she does and I'd definitely recommend talking to her."
Sal Girish Doe
"Katherine was excellent to talk with and very knowlegable. I have a very niche business and she was able to provide unique information and assist with some issues I'm currently experiencing. She was very accommodating with the time difference. Highly recommended! "
Joelt85
Australia
"Awesome call! Katherine provided super valuable suggestions for our marketing automation use case. Thanks Katherine!"
Bryan J
"Amazing call with Katherine. She really knows her SaaS marketing! Would highly recommend!"
Jane Goodrich
"She set up a very nice plan and all the actions to execute it. Very happy!"
Megasoft78
Italy
"The real five-star delivery. I got a consultancy on marketing and sales strategy for my startup, and I assure if you take this gig you'll get qualified answers to your questions from a really experienced person. I'll have been definitely working again."
Dumanov
Ukraine
"Katherine is a very experienced mentor and I've had 2 sessions with her already, and would definitely have more. She's able to calmly listen and understand the situations and give advice that you can feel comes from a place of experience and understanding. I definitely recommend her."
Tony Alaribe
"Working with Katherine was amazing. Her review of our pricing was very helpful and in depth. She solved many issues we had. I definitely recommend working with her and will work with her again next time."
noakoritshoner
United Kingdom
What would you like to achieve? Talk to a CMO about your goals and your best options for reaching them.